Ho Ho Ho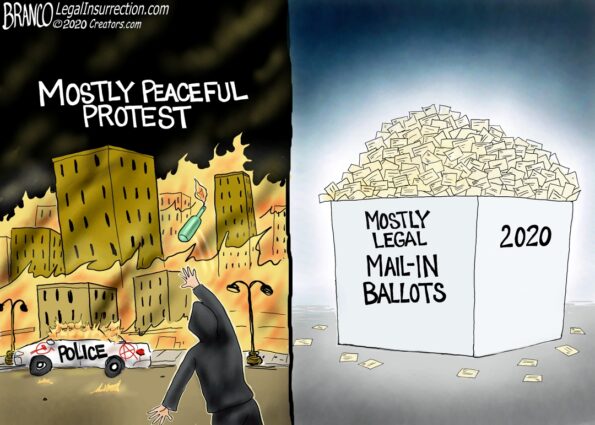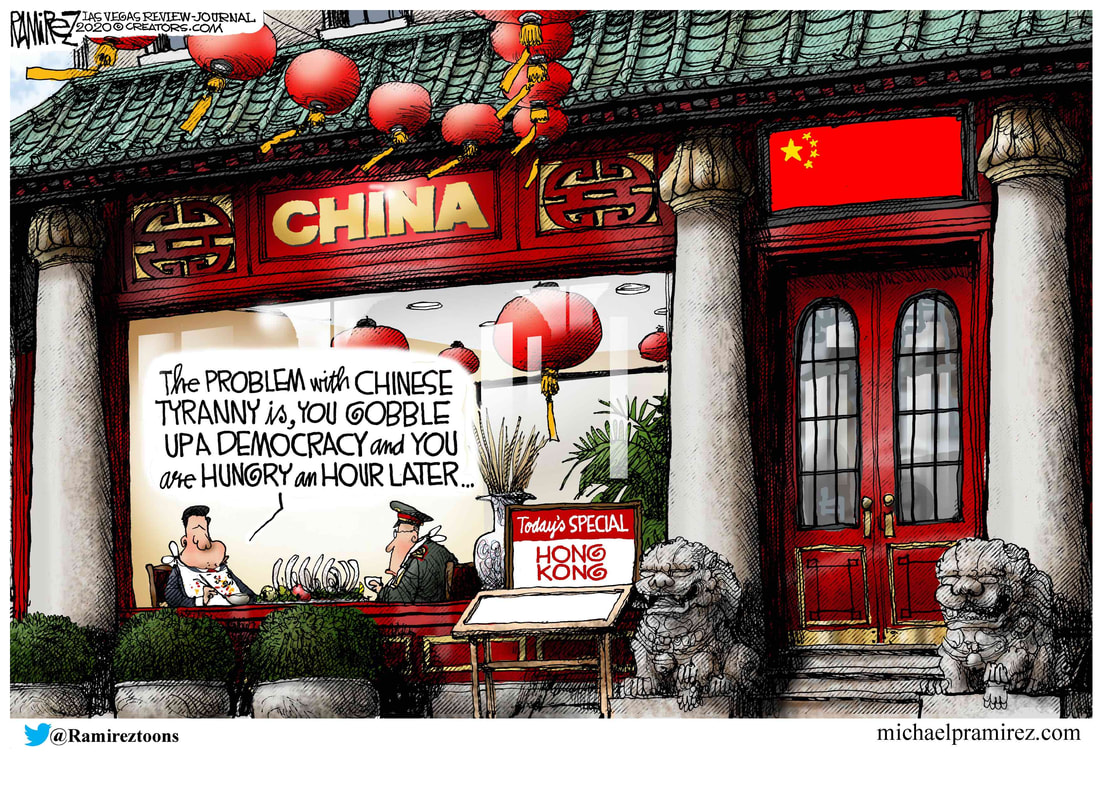 What do you do if our people don't show up and his do?" asked one official involved in inaugural preparations. "They probably will and the last thing you want is a MAGA rally on the Mall when Joe Biden is sworn in as president….
A 20 year-old man is in jail after stealing an Alachua County deputy's cruiser from the Gainesville Regional Airport Thursday night.
Deputies say Smith confessed to stealing the cruiser because he was on a "spiritual journey" and needed to find a way home.
(That beats God ate my homework.)