Listen to The Greenies and The Frogs Squeal
Australia has ditched its ridiculous contract with a French company for the construction of a fleet of obsolete diesel submarines, ready for service after the next war is lost. In a ground breaking decision, American designed NUCLEAR submarines will be built in Adelaide.
Australia will acquire at least eight nuclear-powered submarines in a once-in-a-generation decision that will deliver the nation unprecedented strike capability and require a significant boost to Defence spending.

The new nuclear boats will be delivered under a historic Defence technology partnership between Australia, the United States and the United Kingdom – called AUKUS – to meet rising Chinese strategic threats.

The submarines will cost more than the estimated $90 billion price tag for the now-cancelled French-designed Attack-class submarines.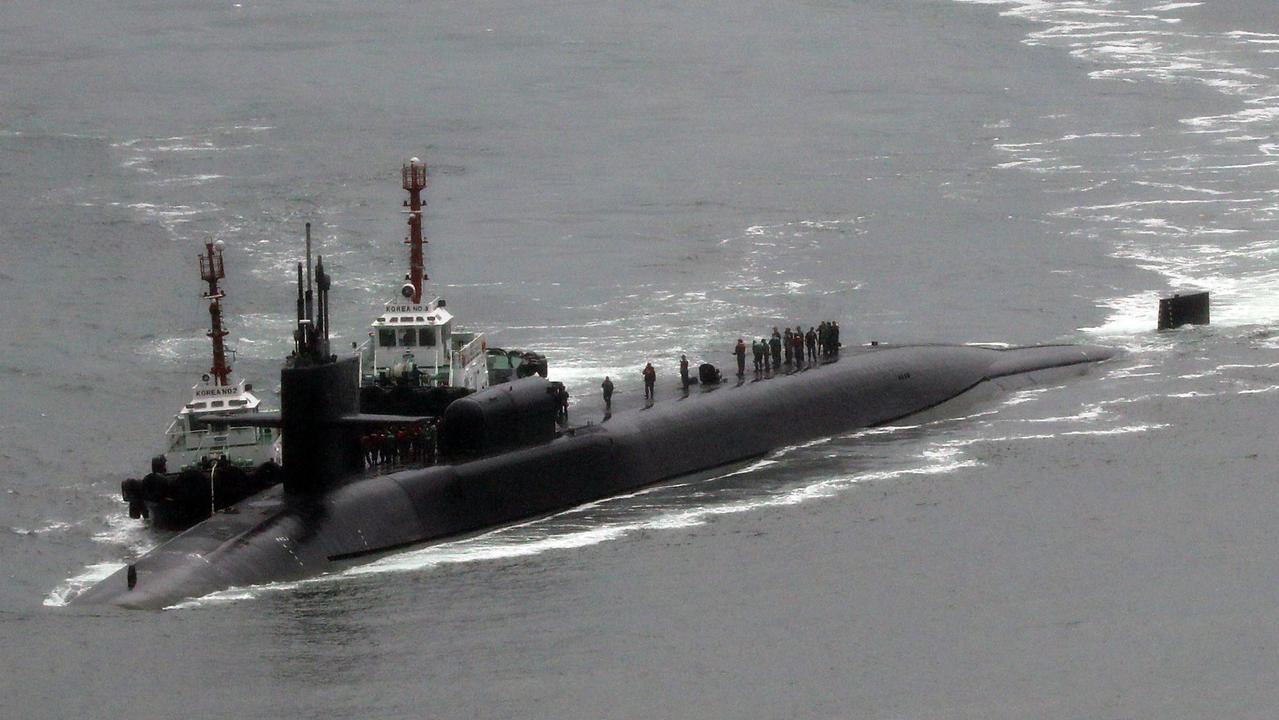 Australian greenies are screaming.
French boat builders are moaning.
New Zealand is ignored. China can have the place.
21 Responses